Hispanic Heritage Month Spotlight: Latinas Who Meditate
Wanderlust TV's Natalie Valle, who leads restorative yoga classes that integrate elements of Reiki, EFT and Sound Healing, is the founder of Latinas Who Meditate.
---
Happy Hispanic Heritage Month, Wanderlusters! I am so honored and grateful to be able to share a bit of these celebrations with you.
I was raised in El Salvador, which is in between Guatemala and Honduras. My most cherished memories from my childhood all include the beautiful scenery from my tiny yet mighty country: empty, dark sand beaches, coffee plantations on the sides of volcanoes, and some incredible flower-filled villages with beautiful murals.
When I was 12 years old, my family and I moved to the United States, and with me being a pre-teen non-english speaking kid, all I wanted to do was assimilate and fit into American Culture; and thus began the fading away of my identification to my roots and culture. I remember slowly losing my Spanish while gaining so much strength in my English, and at the time, I was ok with that.
It wasn't until I was in my mid-twenties, struggling to find my place and identity in this world, that I reconnected to my roots. And the remembrance, honoring, and reconnection to my roots is what set me off on a massive healing journey.
Today I am so proud to say my Spanish is once again just as strong as my English, and being able to not only honor but celebrate and have pride in my roots—especially during Hispanic Heritage Month—is one of the biggest gifts I've given myself, and hope I can pass down to my children. That is why I created the page "Latinas Who Meditate"; in the hopes that I can bridge my healing journey with the Latinx community, and offer tools and resources to them in Spanish, that they can share with their loved ones and communities.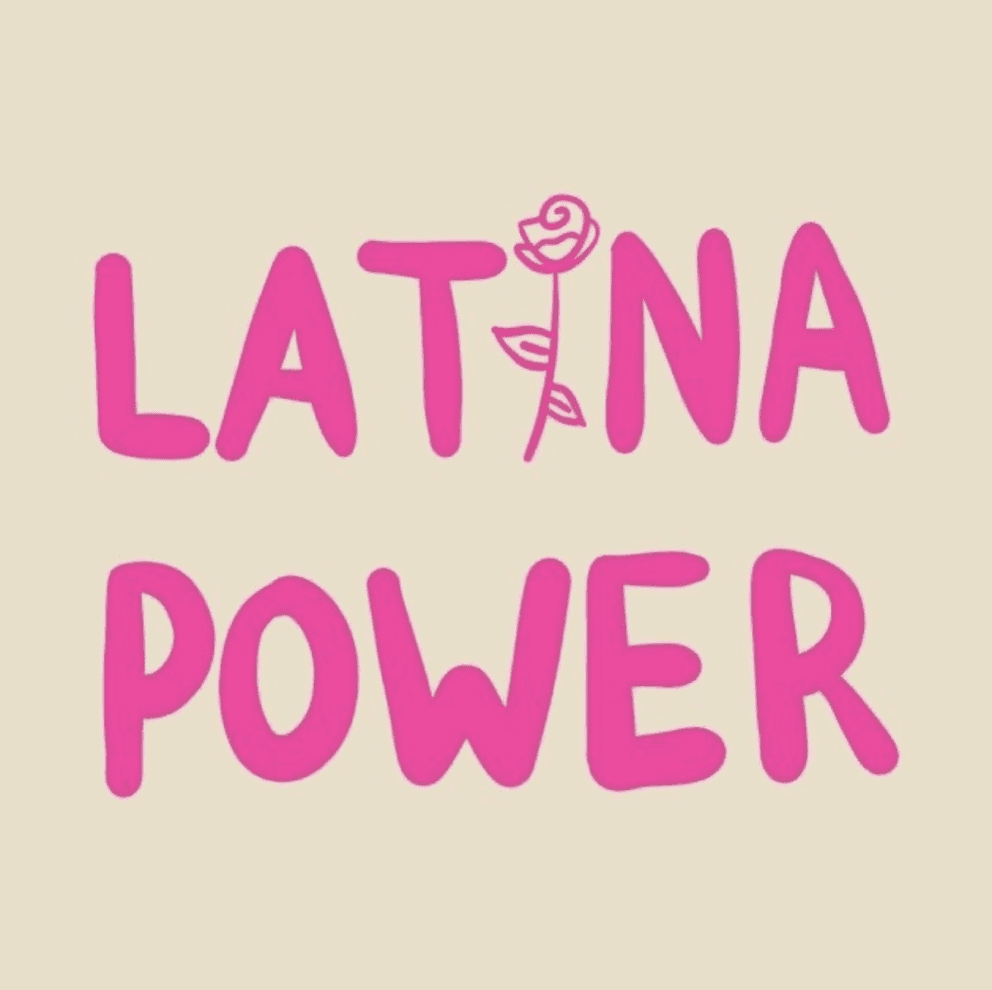 —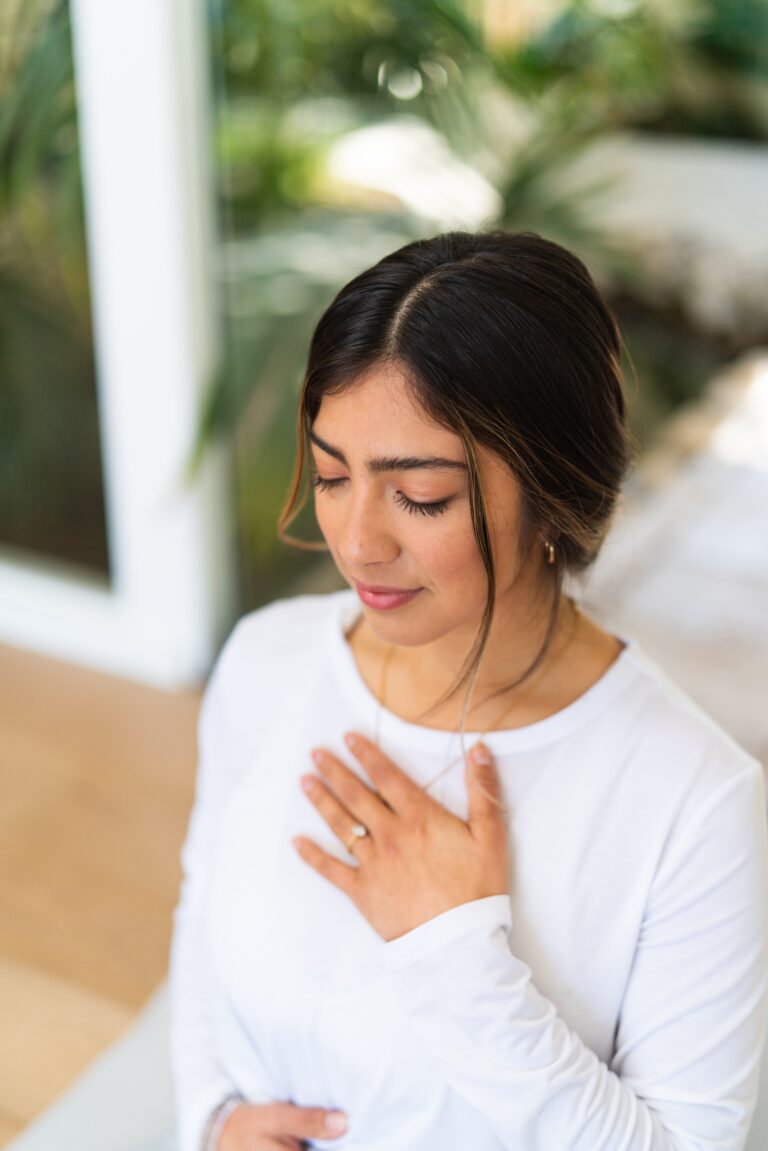 Natalie Valle is a purposeful and intentional leader in the wellness space. She is an energy worker and mindset coach based in LA. As a student and warrior of the light, she teaches from her own life experience the beauty and art of loving yourself, how to heal from negative patterns, and truly manifest the life of your dreams. Her background includes certifications in Soundology, Reiki, Yoga Teacher Training (RYT 200), and meditation.
Working with Natalie you can expect a healing experience that will help you transmute any negative patterns that are holding you back from feeling light, aligned, and empowered. Using different modalities that have helped her along her journey, she helps people create and design a program and experience that fits their unique needs and styles.